The Managing Agent of the Future
With more than 100 years of combined experience in residential, commercial and industrial management, our team is more than equipped to ensure you receive the best we can offer, while maintaining excellent industry standards when caring for your buildings.
COMBINED INDUSTRY EXPERIENCE
Our leadership team, guided by Ocean IFM's values, are shaping our next era of growth and social responsibility. They represent our team and our culture.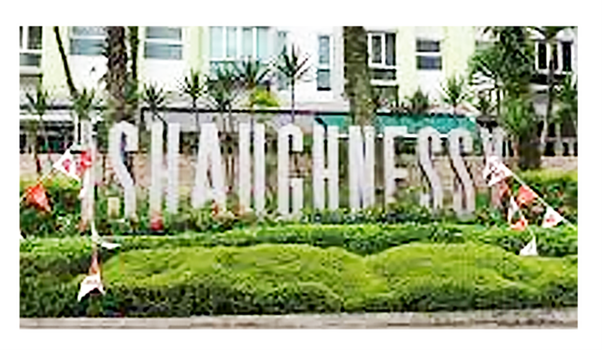 "Ocean IFM has the best condo manager I've had. Absolutely dedicated and capable of managing a large estate to a high standard."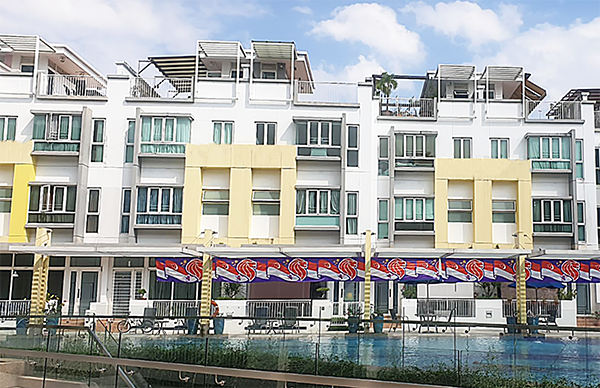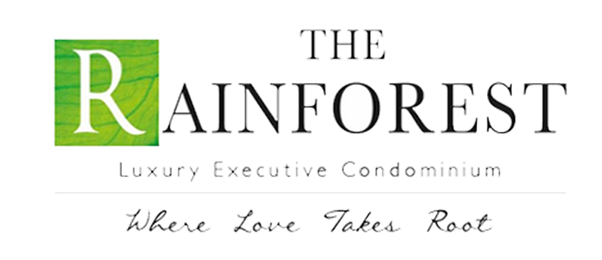 "council members have not felt the need to be involved in the daily operations of running the estate. These are positive changes, and would not have been possible without a competent Managing Agent..."