Keeping buildings and our clients happy is our priority. But of course, we wouldn't be able to do all that without the awesome people working with us. Because, we believe that happy employees are the ones who make it all possible. Like all growing businesses that aim to satisfy clients, expansion is high on our list! If you're interested in a position or you'd like to join our team, feel free to get in touch and have a chat, no obligations!
"It's fast and demanding at Ocean IFM, with lots to learn. but at the same time there is flexibility and dynamism when it comes to work. Very nice that you have a very supportive team and even the management staff looks out for you."
" I have worked and grown with this company from a small client base of 3! Ocean IFM truly understands how their staff feel. The management is always contactable & company sponsored events and activities really lift our spirits! I always tell junior technicians to stay at least 2 years and they will know this is a really good place to work at."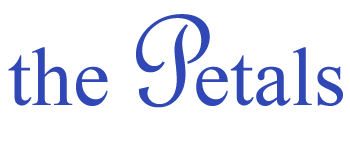 "Super responsive & effective in resolving issues. It is not uncommon to see the condominium manager walking the grounds herself and when you talk to her, you can tell that she knows her stuff! Congratulations, you have a STAR in your team! "